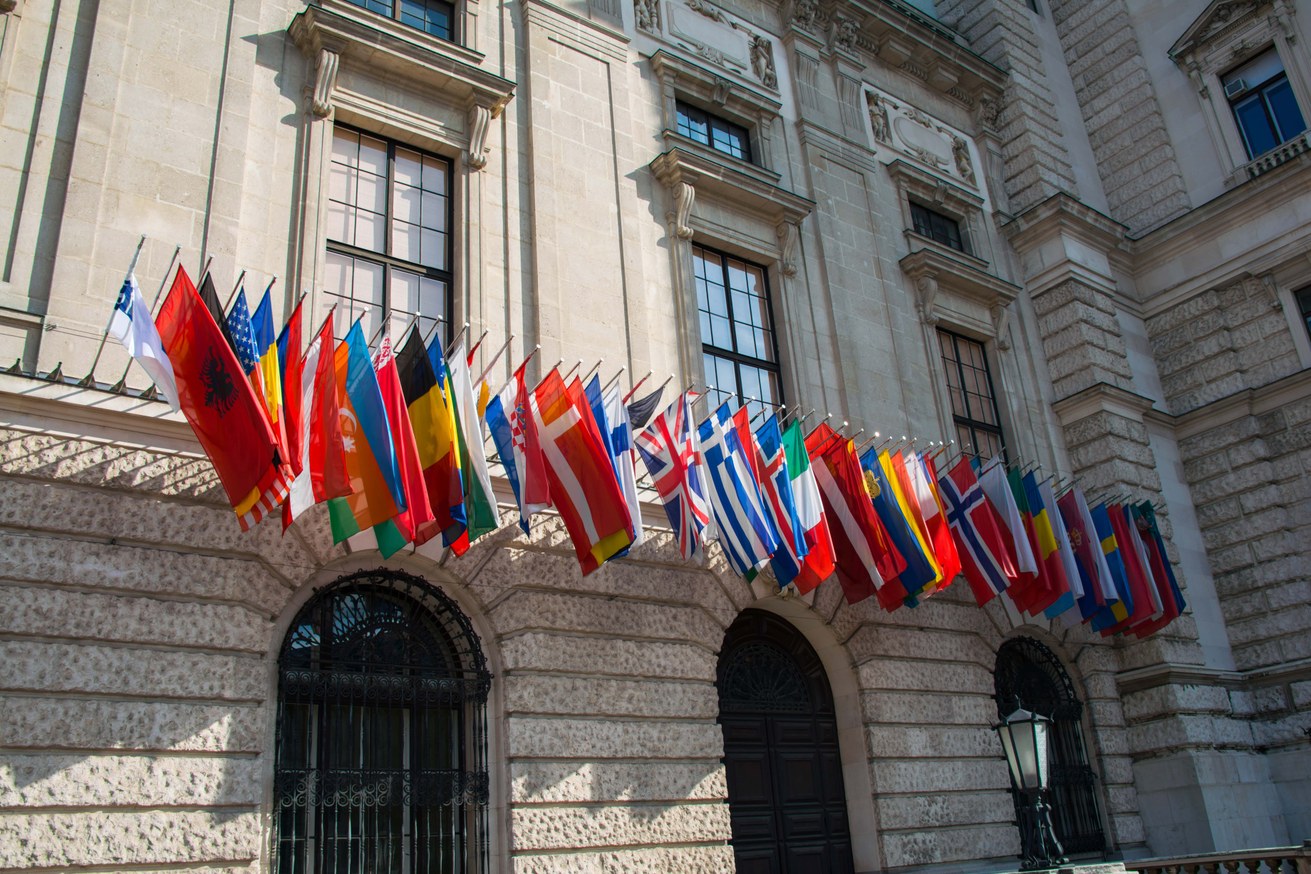 Welcome to the website of the International Relations Office of the University of Koblenz.
Are you studying in Koblenz and interested in a semester abroad?

You are interested in studying at the University of Koblenz?

You work at the University of Koblenz and are interested in a stay abroad (e.g. for research or further education purposes)?

You would like to establish a new international cooperation?
Whether you need advice on exchange opportunities, scholarships and application procedures or support for international students and visiting scholars as well as the initiation of international cooperations: the International Relations Office offers you a wide range of information materials and advisory services for prospective students, students, employees as well as partner universities.
News