General Students' Committee (AStA)
The General Student Committee (AStA) is the executive body of the student body and can therefore be compared to the federal government in terms of its basic principle. The different areas of responsibility of the AStA are called departments.
The AStA is elected and controlled by the student parliament (StuPa). At the beginning of the legislative period, the StuPa determines the exact tasks of the individual departments.
The AStA departments have the task of enriching student life on campus.
This includes the representation of the student body internally (e.g. vis-à-vis the university administration) and externally (e.g. politics and the press). In particular, cultural, social and university political concerns are represented by the individual units of the AStA.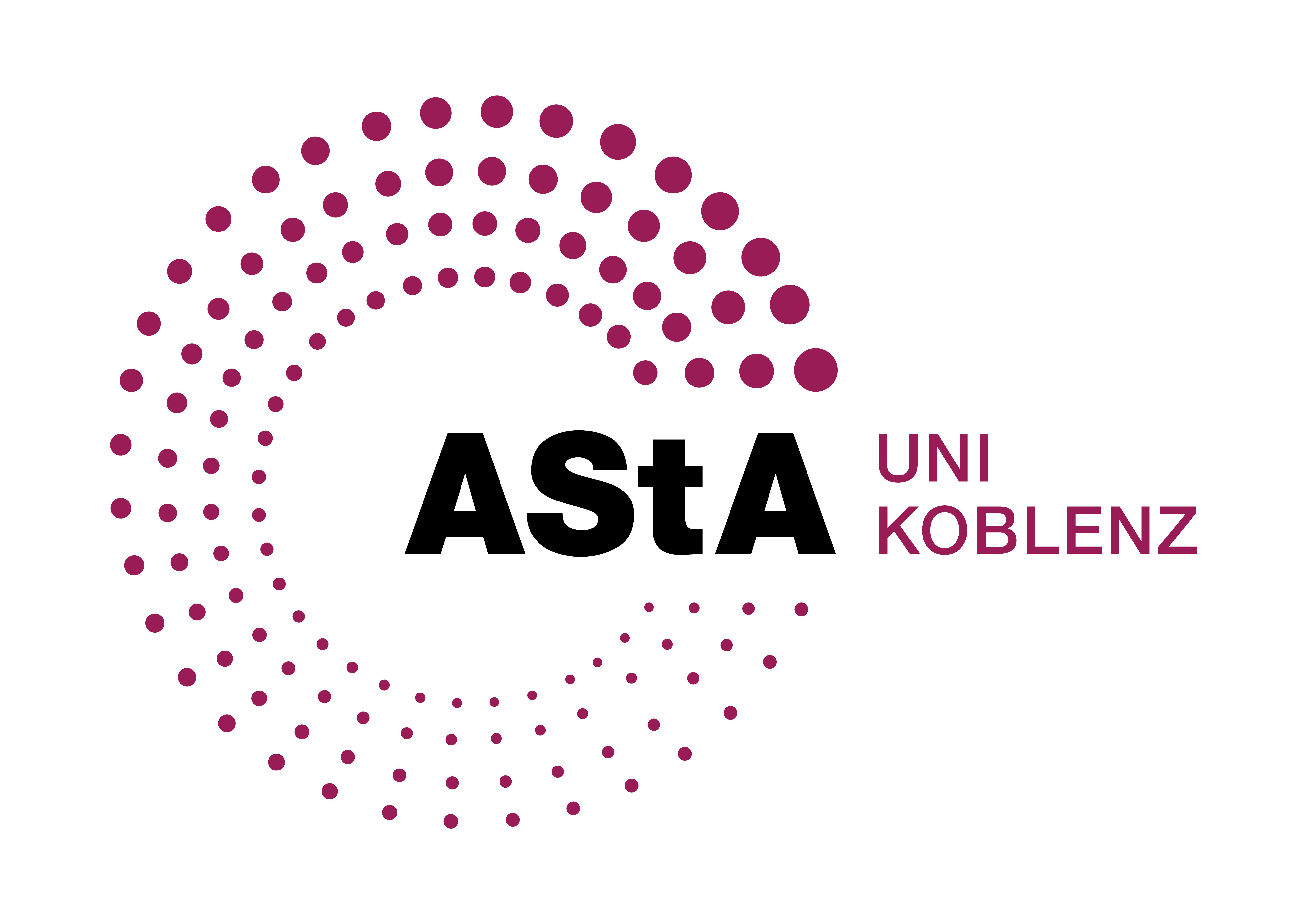 Loading events ...