---
---

The institute
The Institute for Software Technology (IST) at the Department of Computer Science at the University of Koblenz develops methods and tools for software development. It is the contact for industry for the development and use of software and offers further training measures and consulting in all areas of software technology. Special emphasis is placed on compliance with non-functional requirements, e.g. in IT security, as well as compliance, e.g. with regard to data protection and anti-discrimination regulations. Particular focus is on the healthcare sector, as well as trustworthiness and explainability in the use of AI.
Contact: Prof. Dr. Jan Jürjens
---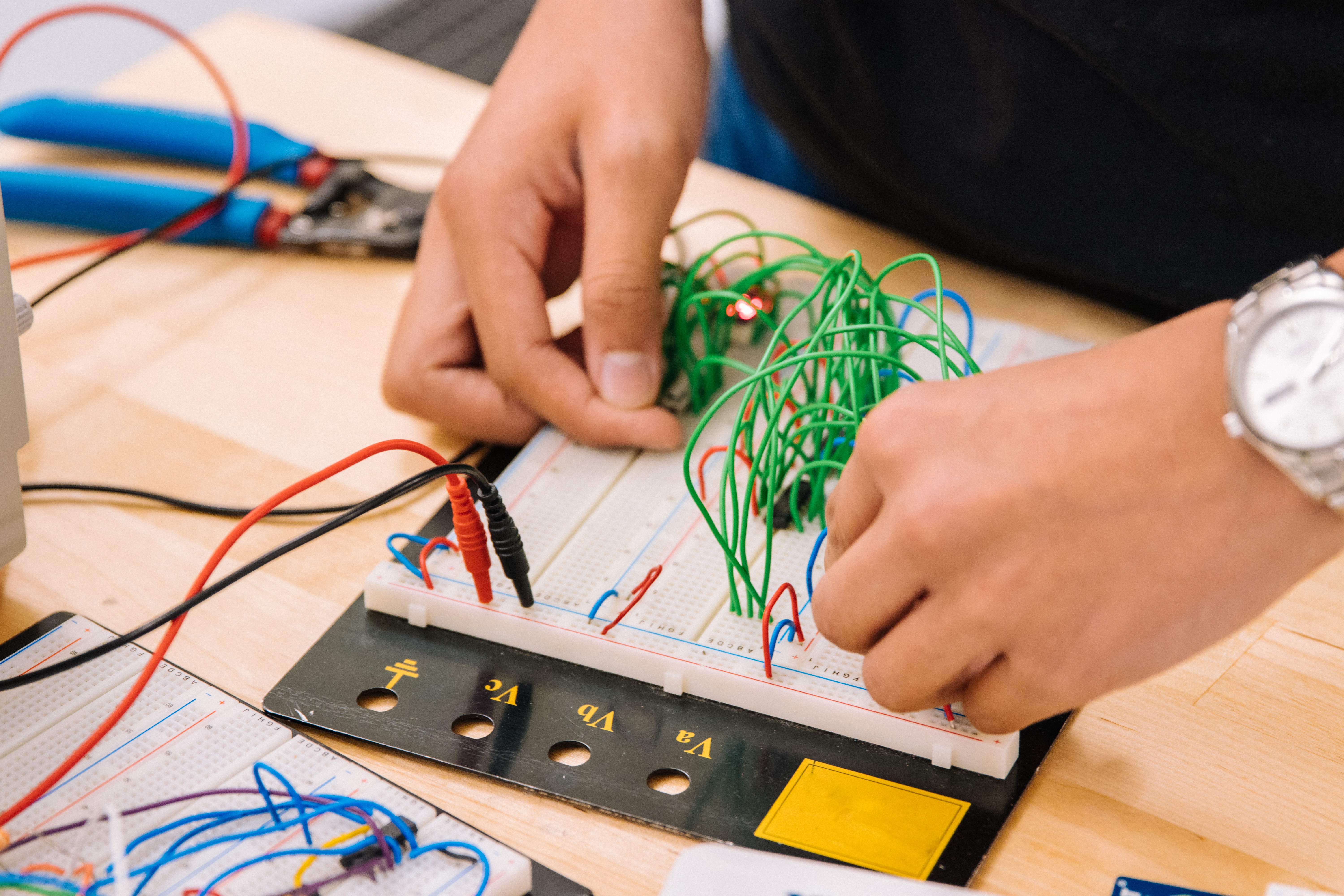 Research
Research topics of the Software Engineering research group
Research Topics of the Software Languages Research Group
---
Current Teaching
---
Contact
University of Koblenz
Institute for Software Technology
Universitätsstraße 1
D-56070 Koblenz
University of Koblenz
Institute for Software Technology
PO Box 201 602
56016 Koblenz
Notice: You are on the IST's new web presence, which is currently under construction.
You will continue to find all information at https://www.uni-koblenz-landau.de/de/koblenz/fb4/ist until the migration is complete.